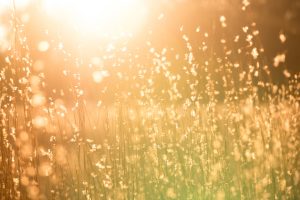 Shining the light on our Volunteers! They are the backbone of St. Vincent de Paul Outreach Ministries.  Their willingness, hard work, drive, fresh ideas and compassion for the community and our mission are what keeps us thriving!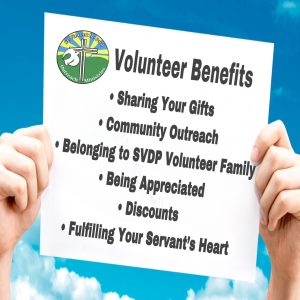 What are your strengths? Maybe you enjoy greeting people, cashiering, sorting treasures, organizing, cleaning, data entry, driving or delivering meals.  Are you creative?  Window and seasonal displays are always fun!  There are so many opportunities.  Please consider joining our SVDP Volunteer family today!
Please fill out the Volunteer Application form of choice.  If you choose to volunteer in more than one ministry only one form is necessary.  Applicants 18 years and older are required to complete the Background check form.  All forms are also available at both the Mission Store and Bread for Life (BFL) Food Pantry.
Please note the BFL Volunteer Application form includes the Food Pantry, Mobile Food Pantry and Meals from the Heart positions.